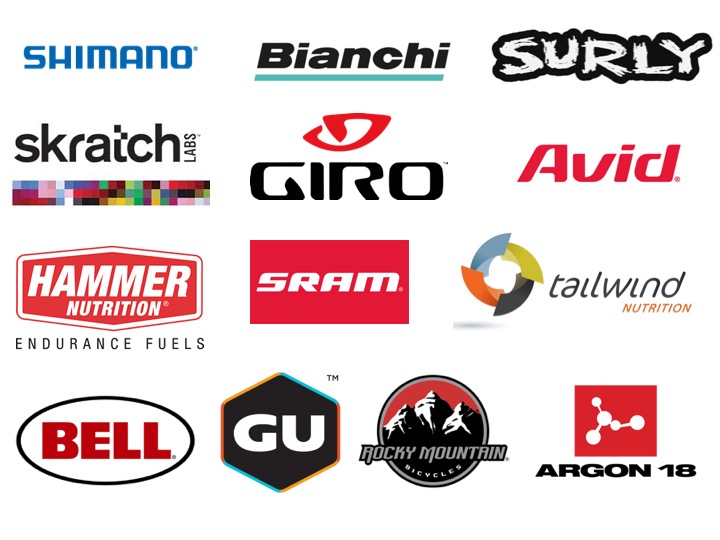 Stop by the shop or give us a call to see what's in stock. Special orders are typically ready in under a week from the date of purchase.
Scroll down to learn more about the brands we carry.
Started in 1885, Bianchi is the world's oldest bicycle manufacturer and is celebrating it's 130th year in business. With roots in a small shop in Milan, Edoardo Bianchi started this prestigious brand. ... Traditionalists and techies alike can find something to love about Bianchi's bicycle lineup.